Wheeling Cleaning Service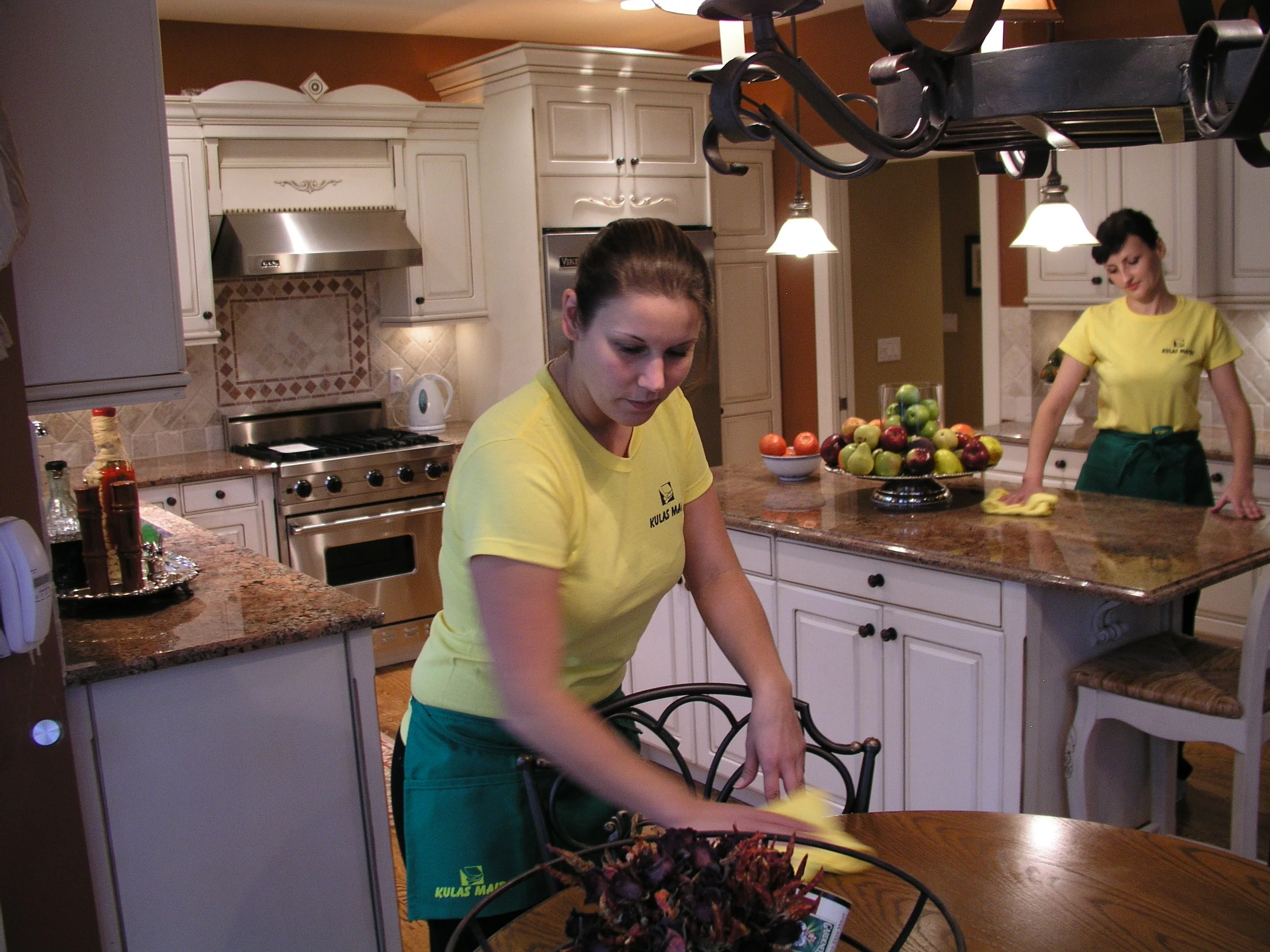 Kulas Maids is your go-to Wheeling cleaning service. Family owned and operated, we have been proudly servicing the Chicago North Shore suburbs since 1983. We provide residential and commercial cleaning, are fully insured and bonded and we offer a 100% guarantee. Call Kulas Maids and see the difference we can make.
Wheeling House Cleaning
If you are looking for a house cleaning service in Wheeling, you have come to the right place. We are ready to fulfill your expectations in Wheeling, Illinois 60090. With Kulas Maids, you will never have to be concerned about your home not being clean. Call us for a free estimate or fill out our instant free estimate on our home page. When you place your trust in us, we promise to guarantee to make your home sparkle!
Wheeling Maid Service
Kulas Maids Inc. doesn't just hire anybody. We understand that you want to maintain a clean and healthy environment and that is why we offer the best maid service in Wheeling. Kulas Maids provides the professional maids and dependable service that you only can get from a company with experience for over 35 years!
You can expect a crew of 4 cleaning professionals
We provide all cleaning supplies and equipment