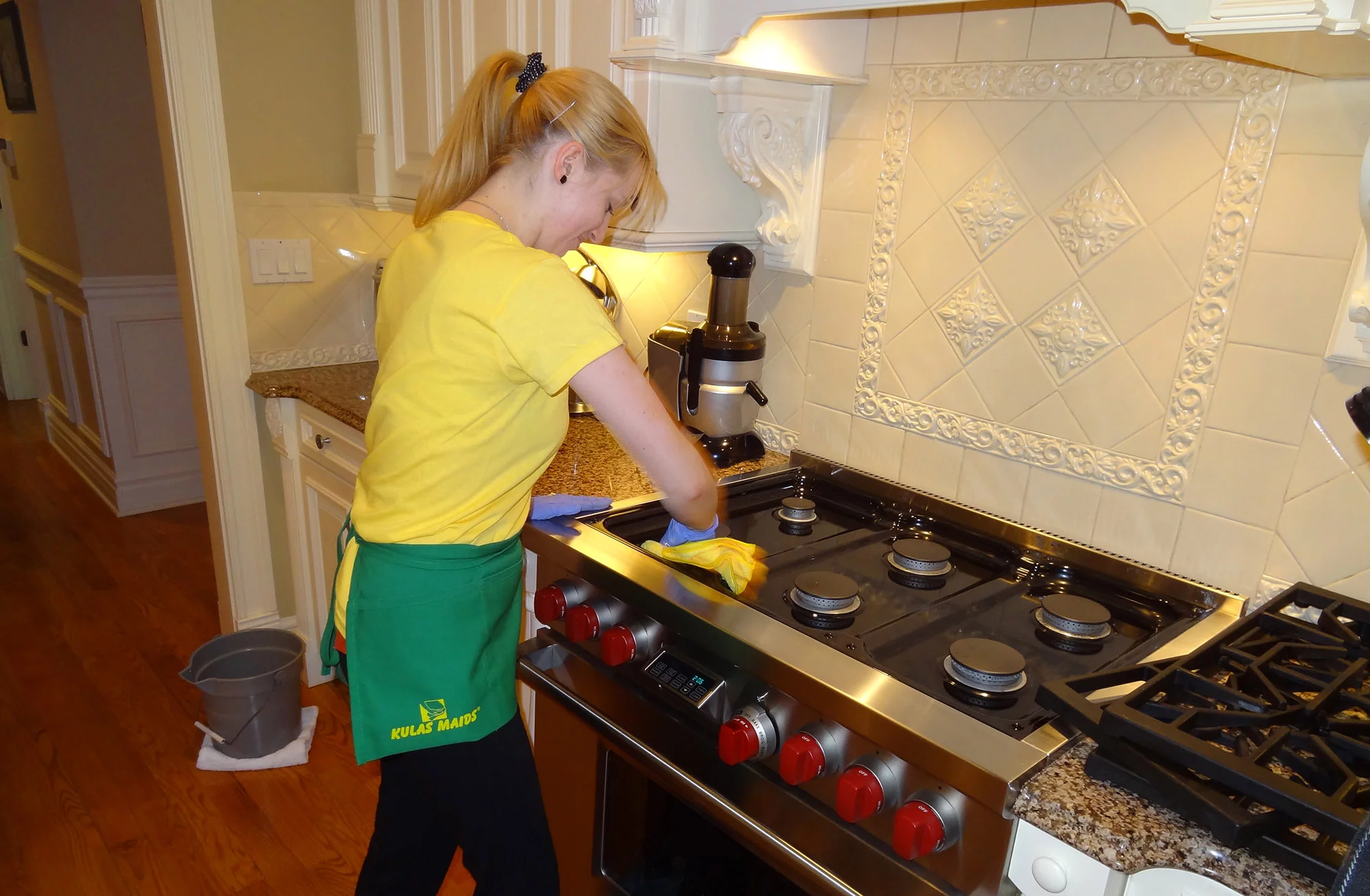 Kulas Maids Inc. prides itself as a cleaning service in Niles with the best customer reputation. With over 35 years of experience, we believe that happy customers are our best customers and that is why we provide a 100% guarantee. If you are ever unhappy with our cleaning, please call us within 24 hours of your appointment and we will reclean the area free of charge.
Niles House Cleaning
Kulas Maids is your number one house cleaning service in Niles, Illinois 60714. Servicing the Chicago North Shore Suburbs since 1983, Kulas Maids prides itself with superior customer appreciation. Call to schedule an appointment today!
Niles Maid Service
Kulas Maids Inc. aims to maintain a healthy living environment for you and your family. Our professionally trained maids use eco-friendly cleaning products and up to date cleaning equipment. It's no coincidence that we are the best maid service in Niles, Illinois. For more information about our services, please feel free to call our office or browse through our website.
You can expect a crew of 4 cleaning professionals
We provide all cleaning supplies and equipment