Kenilworth Cleaning Service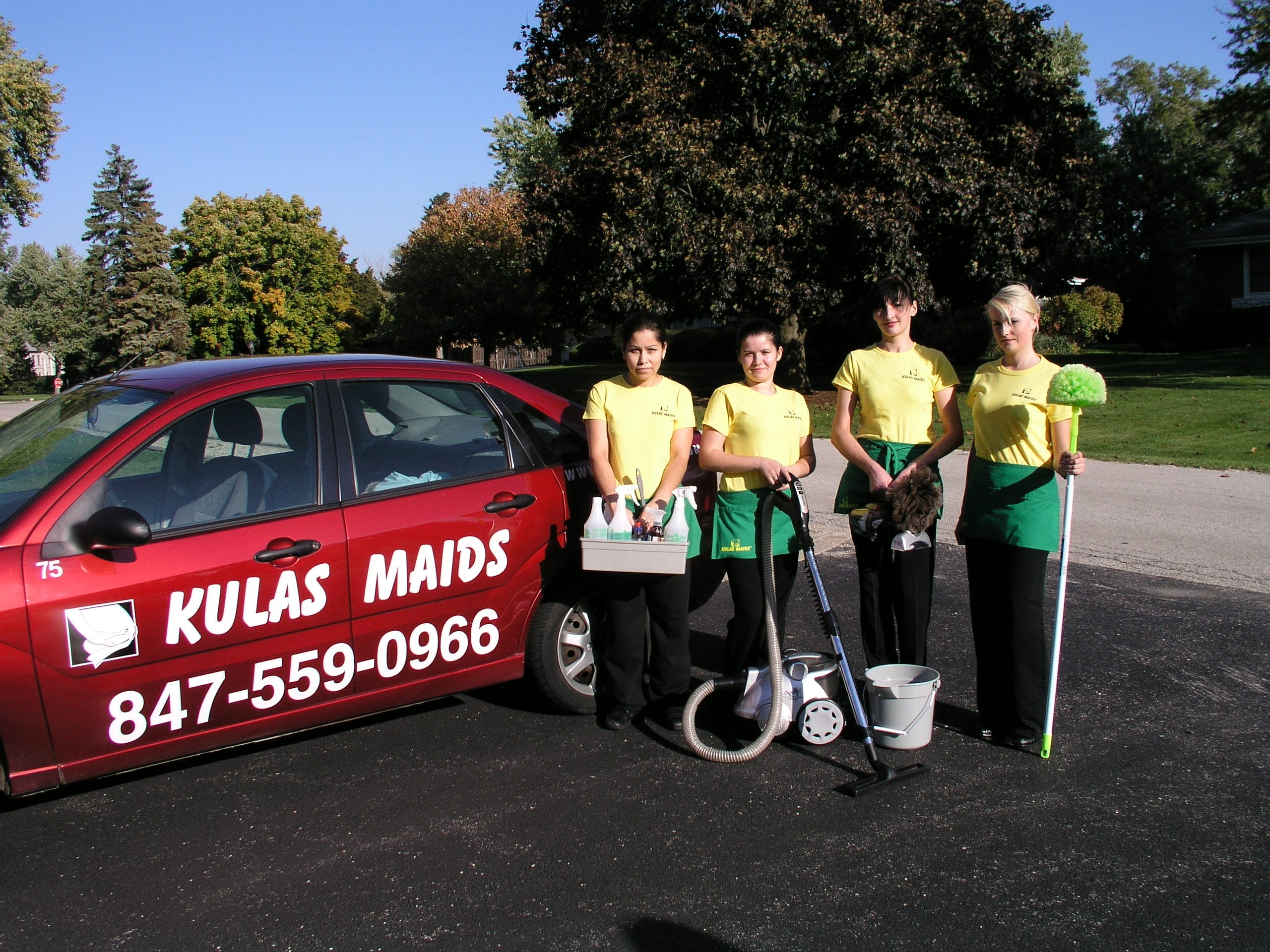 Kulas Maids Inc., a residential and commercial cleaning service, serves your local Kenilworth, Illinois area. We strive for customer satisfaction and that is why we stand by our 100% satisfaction guarantee. If you are ever disappointed with the results, please call our office within 24 hours after the appointment and we will gladly return to reclean the area free of charge.
Kenilworth House Cleaning
Do you feel like you have better things to do than clean your beautiful home? Kulas Maids Inc. is a professional, detailed, and eco-friendly house cleaning service in Kenilworth, Illinois 60043, that is ready to work beyond your expectations. Our house cleaning service in Kenilworth has been serving the community for over 35 years! Kulas Maids looks forward to providing you with the finest cleaning service in the area.
Kenilworth Maid Service
At Kulas Maids, you can expect a crew of 4 professional maids. Our maid service in Kenilworth provides all cleaning supplies and equipment; however, we will gladly use your cleaning products if you would like. Kulas Maids Inc. provides their own green cleaning products that are Green Seal Certified because we understand that your health as well as ours is very important. If you'd like more information about our maid service, please browse through our website or feel free to call our office today!
You can expect a crew of 4 cleaning professionals
We provide all cleaning supplies and equipment